Oct 2017
Classic American Resurrections
We all remember those car models that were tragically discontinued when we thought they'd be with us forever. This is not an uncommon thing, but some definitely hurt more than others, especially when it's a classic American car. The good news is that manufacturers will occasionally breathe new life into these models long after they had been killed off. And while some of these resurrected models resemble zombies that have returned to clumsily wander our roadways, others have returned with a vengeance to haunt both the streets and the sales charts.
Success Stories
We all love a good comeback story. And when that story is based on an American-made muscle car, how can you beat that? One manufacturer in particular has done very well with reviving these American monsters. In the 1980's Dodge stopped production of two of their more menacing models, the Challenger (1984) and Charger (1987). However, these cutoffs came at a good time if you ask me, as the once fearsome models were falling victim to the terribly bad stylings of the 1980's.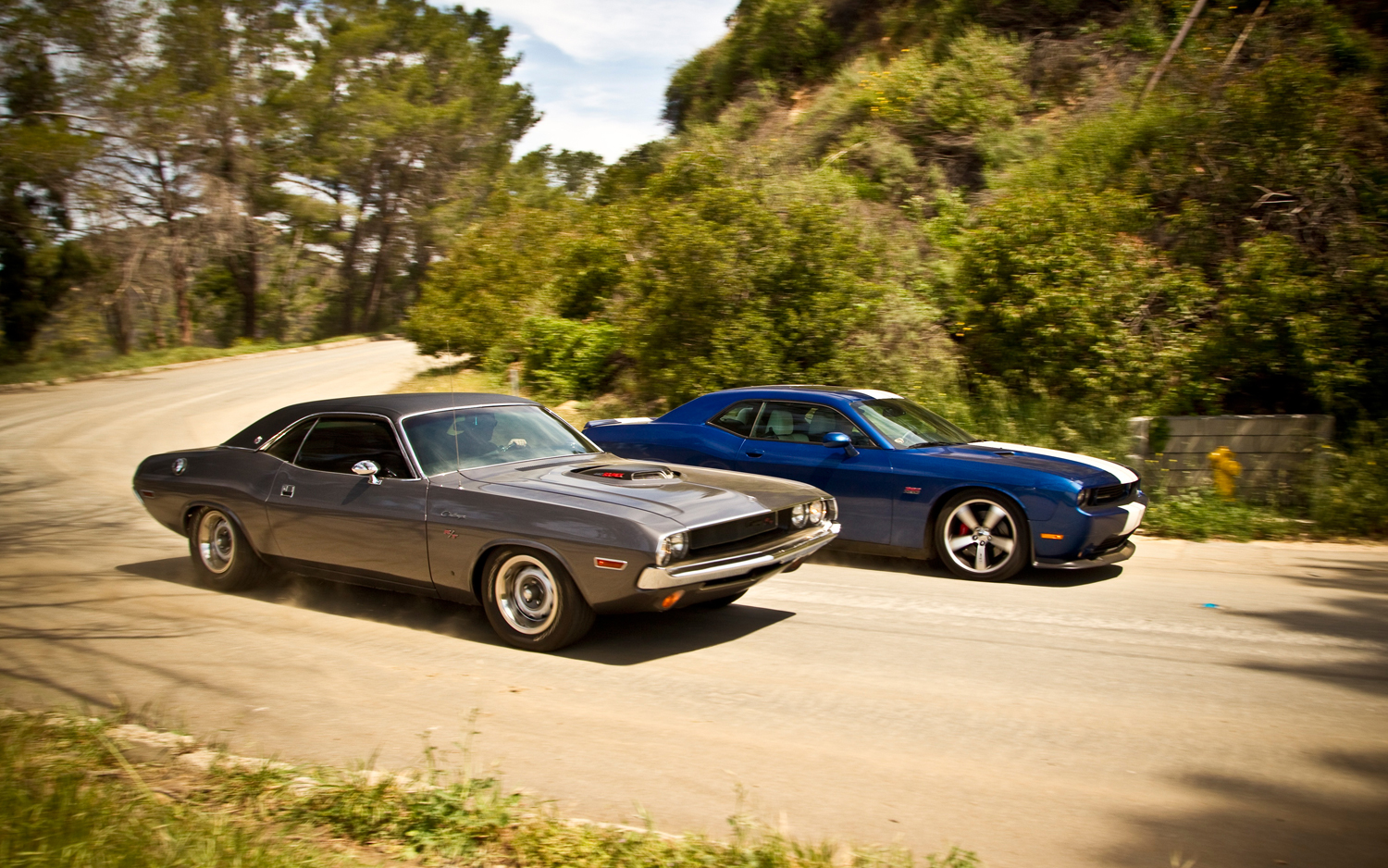 Bringing things current, the dynamic duo from Dodge is back and better than ever thanks to cues from the original models, and the sales show that people agree. These two models comprised 33% of Dodge passenger vehicle sales (everything except trucks), and 14% overall when looking at 2017 YTD. So a third of non-truck Dodge sales come from two vehicles that were discontinued for 20 years a piece. While this begs the question of whether this leave of absence resulted in more demand, even if that's the case, it leads us to wonder how the Dodge sales landscape would look without these two models.
Another American car-maker that killed off one of their classic muscle cars is Chevrolet, who stopped production of the Camaro from 2003-2009. And as was the case with Dodge, the re-release 2010 Camaro was widely accepted, with over 80k being sold during its first year back on the road. Being featured in the Transformers movie may have helped to reinvigorate the public's interest in the Camaro, though the car may have been the best part of that underwhelming movie series. Although the Camaro's sales haven't been quite as strong as the Dodge duo's, it still has had consistent sales and helps Chevrolet compete directly with the Challenger and Charger.
And yet another American classic that made its return for the 2017 model year is the Lincoln Continental. After a 15 year break, this former-American-staple is back to add a touch of grace and elegance to our roadways. And although this isn't the nearly 20' behemoth that Lincoln rolled out in 1975, the 2017 still comes in at around 16.5 feet. Being that this is more of a high-end luxury vehicle the sales stats are expected to be a bit more refined, but it is performing well. And one thing we can say about it is that Lincoln did the classic car justice with the redesign.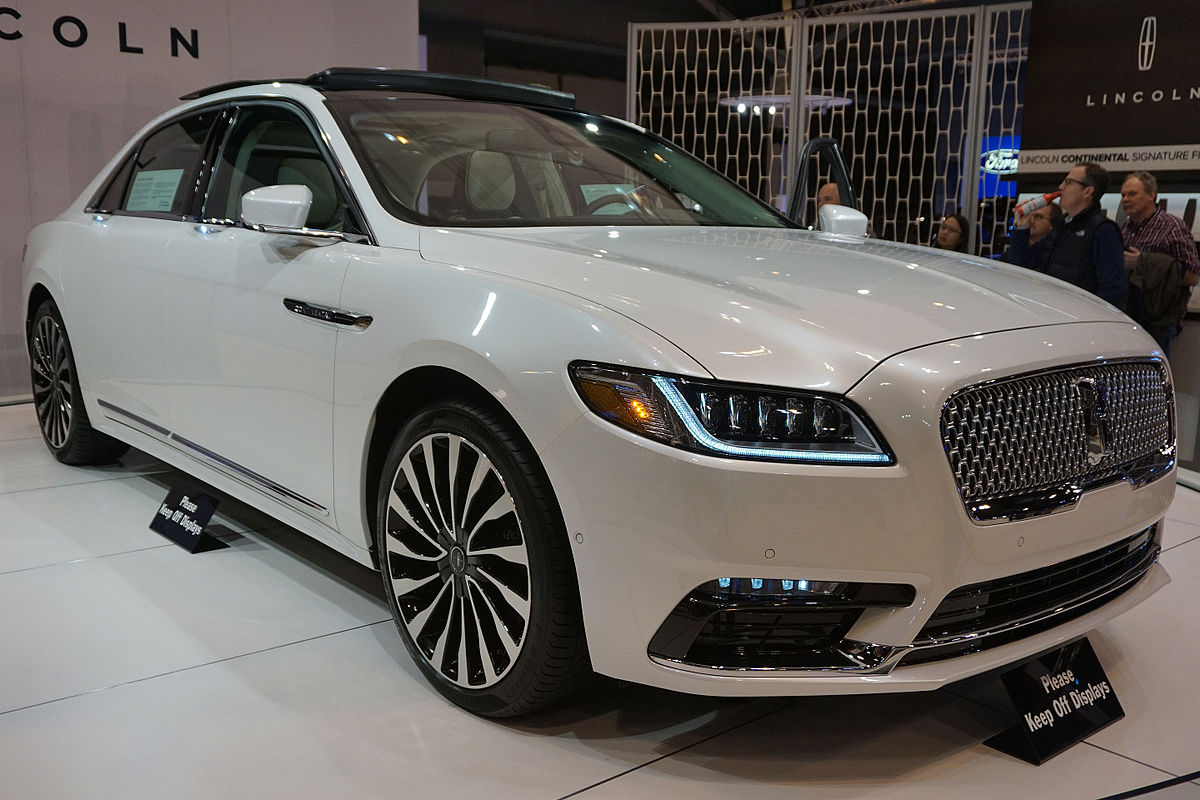 On the Horizon
Even more reincarnations are in store, some of which are drawing a lot of buzz. Ford in particular is said to be working on bringing back two models by 2020. Seeing how the mid-size pickup market continues to grow, Ford is in the process of revamping the Ranger, which was cutoff after 2011.
Ford is also working to bring back the famed Bronco, a vehicle that similar to The Shining, is somewhat of a cult-classic. Early concepts of the Bronco leave a lot to be desired, but according to a Ford spokesman, the current concepts and renderings are far from what the production model will look like.
There's also talk of Jeep working on the Grand Wagoneer, which like the Bronco, is a bit of a cult-classic. However, one of the trademark aspects of the Grand Wagoneer is the wood paneling, so it'll be interesting to see if Jeep incorporates aspects of that into the modern model.
Endless Possibilities
Although not all attempts at resurrecting a fallen classic American vehicle result in sustained life (see the Dodge Dart and Ford Thunderbird), you can't blame manufacturers for trying.  What the success stories lead us to wonder though is what's next? Will Chevy bring back the Chevelle, Blazer, or El Camino? Does Ford revive the classic Crown Victoria or Thunderbird (again)? Will Dodge add yet another muscle car to their lineup by bringing back the Barracuda? The simple fact that these questions can be realistically raised is incredibly enticing.