Aug 2017
Reasons to Implement a Fleet Safety Program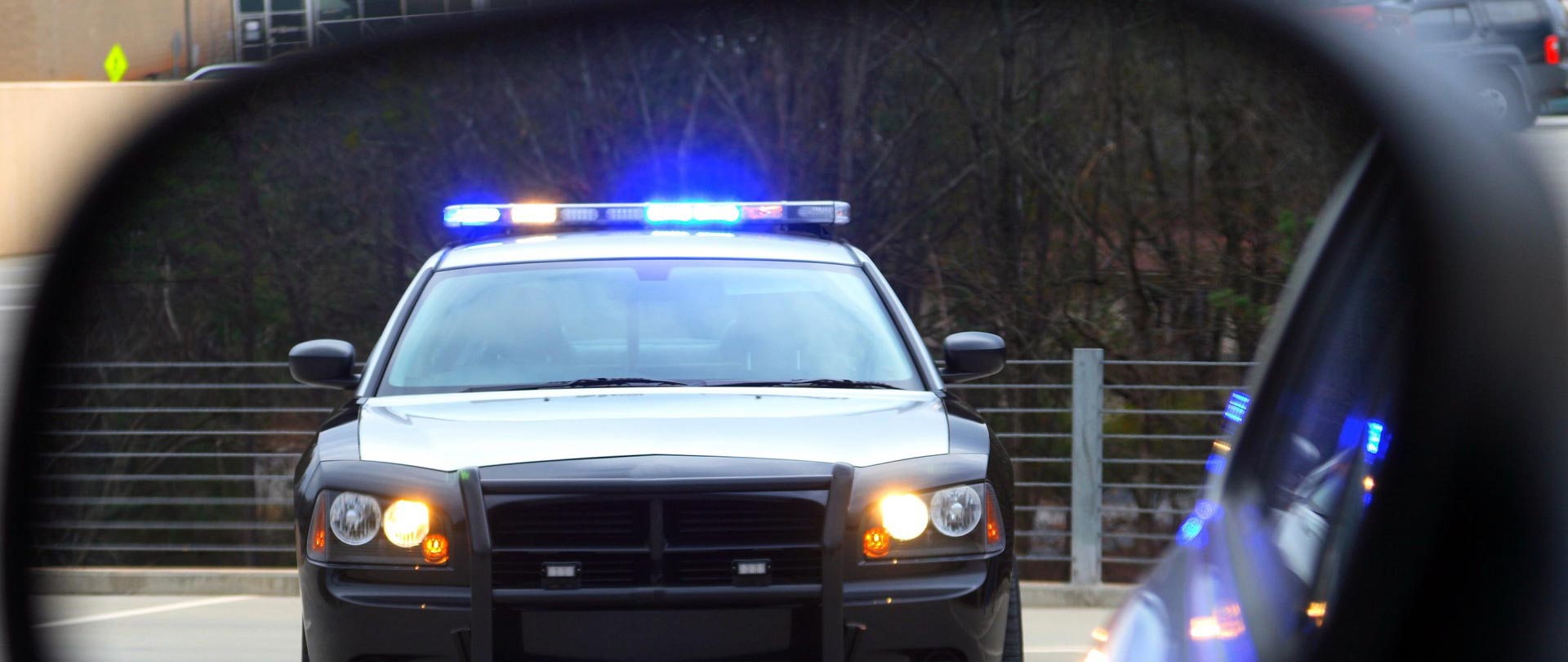 There are many ancillary services available to companies that are enrolled in a corporate fleet program. And although some of these are overlooked and deemed as not necessary, a Driver Safety Program is one that should be integrated into all fleets. These programs are not only inexpensive, but they also provide a large number of positive effects that should result in safer driving habits, not to mention savings.
Track and Improve Driver Behavior
Accountability is a major aspect of enacting change. Having the ability to track habits and see improvement is a huge benefit of driver safety programs. This helps you to reward those who are improving, and increase the focus on those who aren't.
Quarterly Reports
We all know how much upper management loves to use quarterly reports as an avenue for displaying results. So why not make it easy on yourself? These programs provide quarterly breakdowns of accidents, violations, savings realized, and other data points for a simple and consolidated report.
Help to Reduce Distracted Driving
Distracted drivers are a top factor in fatal crashes and the amount of distractions facing drivers are only continuing to increase. Accidents caused by your drivers not only put them and other people at risk, but will also result in increased insurance and maintenance costs. Utilize the available training and monitoring that safety programs provide in order to combat this growing issue.
Lower Insurance Premium Rates
Insurance costs can be lowered by not only reducing accidents and violations, but also by simply notifying your insurance carrier that the program is in place. The savings realized through this alone can offset the cost of the program. If you assume that a safety program costs $2.50 a month per driver, and simply enrolling in one lowers your insurance premiums, say $1.25 per driver a month, the program is already half paid off.
Decrease Traffic Violations
Simple logic tells us that better drivers will receive fewer violations. And although some companies require drivers to pay their own violations, there's still the headache of sorting, tracking, and following up with drivers in order to make sure that happens.
Reduce Preventable Accidents
Part of your corporate mandated training program can include courses that will help your drivers improve their driving skills. Studies show that up to 94% of crashes are caused by driver error. Why not take steps in order to help lower that number, at least from what you can control. But if another distracted driver hits one of your vehicles, we can't do much about that.
Typically Include MVRs
Help simplify the process of collecting and reviewing driver MVRs. Many safety programs include the generating and reviewing of MVRs. This is also a nice way of consolidating expenses.
Improve Driver Efficiency
Some of the available courses in a driver safety program include tips on how to improve overall fuel efficiency. Help educate your team on how small changes in their driving habits can result in better fuel economy, resulting in lowered fuel costs for your fleet.