Aug 2019
Fisker, Still on the Comeback Trail, Eyeing a Crossover, Pickup, and More EVs
Recent tweets from the founder of the luxury EV brand, Henrik Fisker, show us that the EMotion is not the only model in the works. And while the EMotion will be reserved for big spenders, coming in at $129,000, the forthcoming crossover EV is supposed to be near the $40,000 price point.
The crossover EV has moved beyond the concept stage, as Fisker announced the vehicle will be available in 2021. The preliminary stats come detail a +80 KWh lithium-ion battery pack delivering a 300-mile range. Similar to the Karma, the vehicle will be equipped with a solar roof. It has also been noted that aspects of the interior will be made with recycled materials. While interior shots have not been released yet, he's got us intrigued.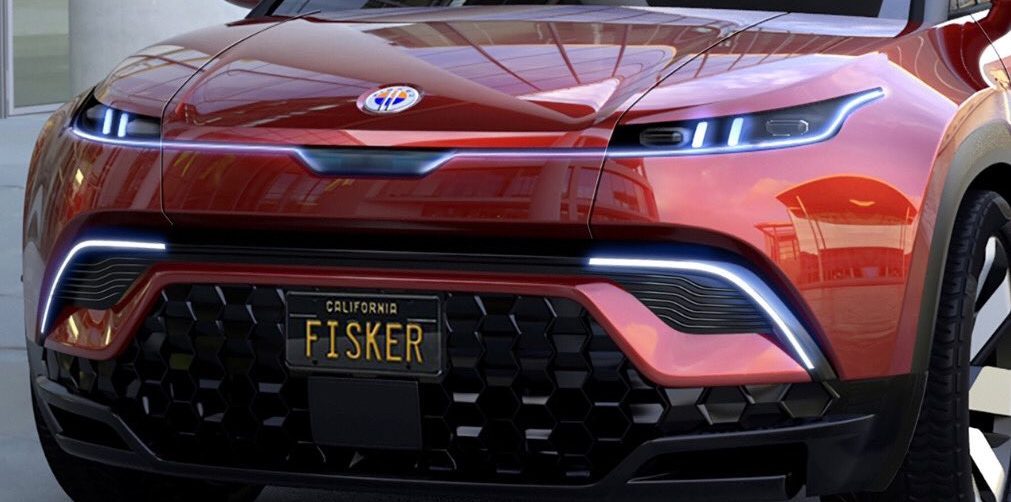 In another tweet, the image of what appears to be a truck tailgate is shown. Furthering speculation that a Fisker pickup is on the way comes from the text that accompanies the image, in which Fisker states "ALL automotive segments have to be electrified! After our Fisker electric SUV, we have already decided on our next 2 EV's on the same platform!"
This news shouldn't be all that surprising, as the electric pickup market is set to explode in the coming years. Price, range, and towing capability will be huge factors in determining which automaker grabs ahold of the segment from the onset. While being first to market is great, consumers, knowing that many options are soon to follow, may be inclined to wait-and-see before making the move. Regardless, news that yet another player has joined the game is exciting news for all.
To receive frequent updates on the automaker's future plans, Fisker's twitter seems to be the best avenue: