Jan 2019
2020 Ford Escape Spy Photos Continue to Reveal Drastic Changes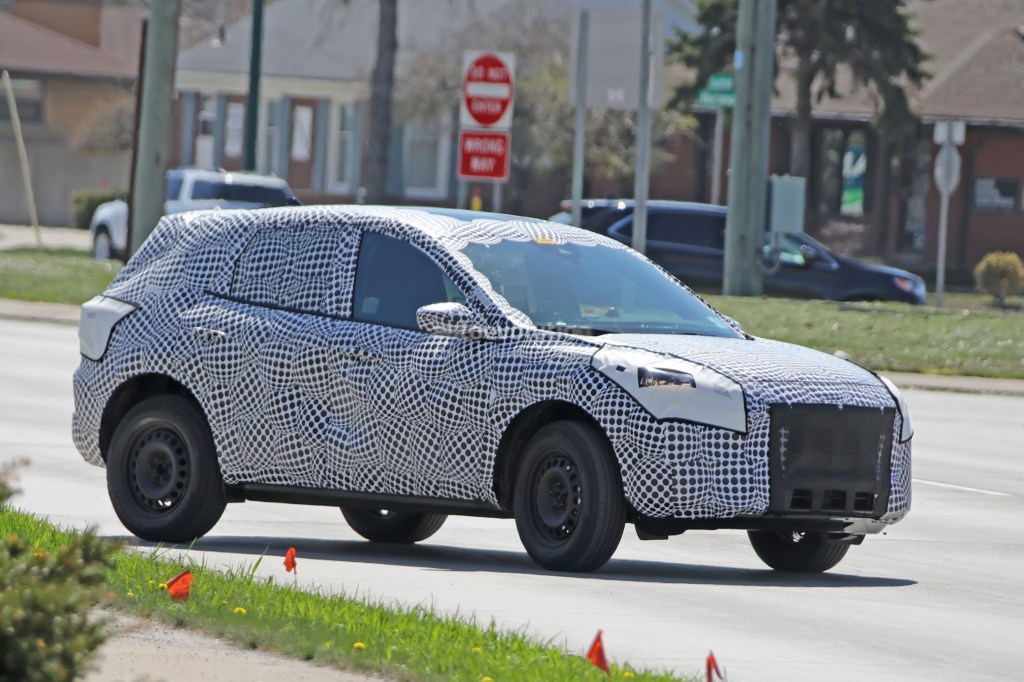 When news of the 2020 Ford Escape redesign came out we expected to see a comparable vehicle with enhanced looks and features. As spy photos continue to pop up, the reality is that the redesign was a bit more involved than that.
The rigid lines of the 3rd-generation Escape are gone. In fact, it looks as though this upcoming model carries over little-to-no design cues from the outgoing model.
The most recent photos reveal the headlights, which look to be rather unassuming. Actually, the front end as a whole looks rather pedestrian. And while camo may still be concealing some minor design features, it's hard to envision there being enough personality under that camo to make the front end eye-catching.
The side profile reveals that the Escape has an appealing roof slope, with the rear window having a sharp gradient that adds some needed styling. It seems as though the amount of interior cargo space has been greatly reduced when compared to the outgoing Escape, but no specific details have been released to date.
The major change may be a result of Ford looking to clear space for the Bronco by shrinking the Escape out of the midsize SUV segment. With the Expedition, Explorer, Edge, Escape, Bronco, EcoSport, and a supposed additional 4×4 utility model on the horizon, the manufacturer's SUV offerings are more than substantial.
The new Escape looks as though it will it still fit in between the Edge and the EcoSport levels, although it seems to have shifted more towards to the size of the EcoSport than the Edge.