Jun 2019
Collaborations Continue as Toyota, Subaru Team up to Develop an Electric Crossover and EV Platform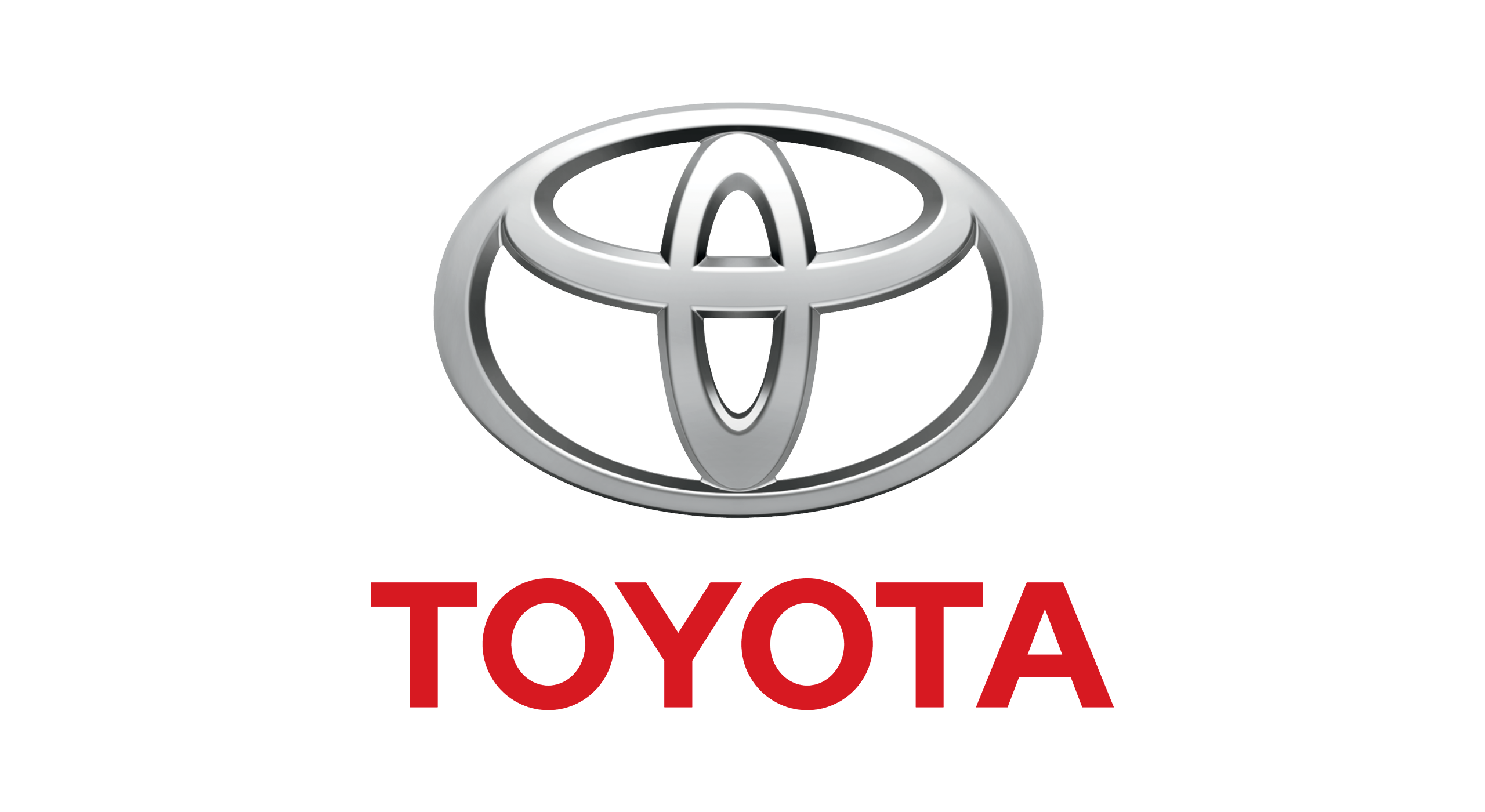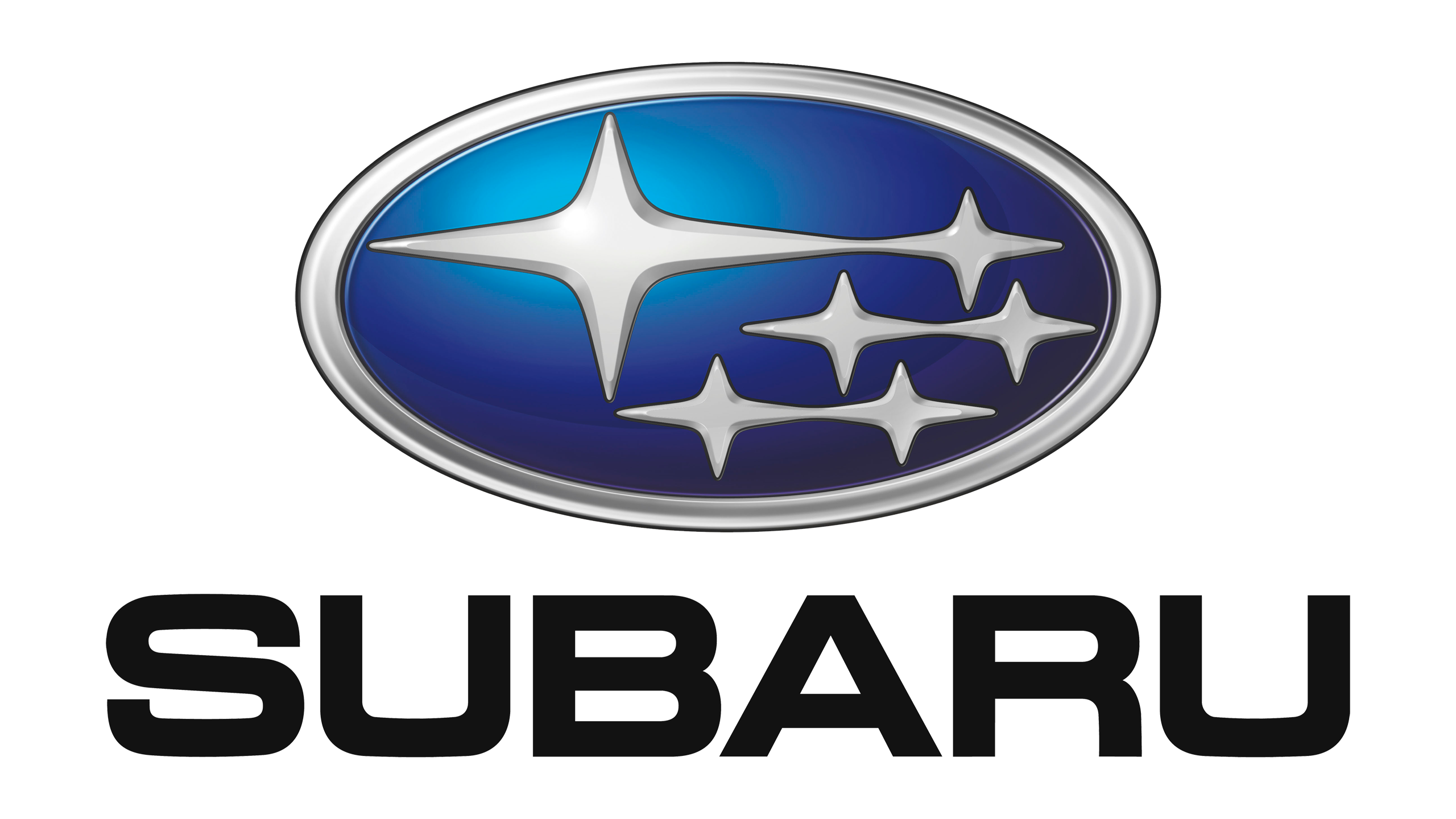 Automakers are heading into uncharted territory in an effort to stay ahead of the EV shift that seems to be inevitable. We've seen Ford, VW, Hyundai, and others all strike partnerships with EV companies to help fast-track their own vehicle development.
We can add yet another partnership to the list, as Toyota and Subaru are jointly working on developing a RAV4-sized EV, with each manufacturer set to have their own version of the model. They're also said to be developing a general EV platform that will be utilized by each manufacturer for additional models. This platform is expected to be used for everything from small sedans to large SUVs going forward.
The mutually beneficial partnership will see Subaru lend their expertise on AWD capabilities, while Toyota will bring their knowledge of EV powertrains to the table. This being so, it goes without saying that their new crossover EVs will come with an AWD option.
The automakers jointly stated, "Subaru and Toyota believe that it is necessary to pursue a business model that goes beyond convention, crossing over industrial boundaries."