Mar 2018
EMKAY Continues Stevie Success with Three Awards for 2018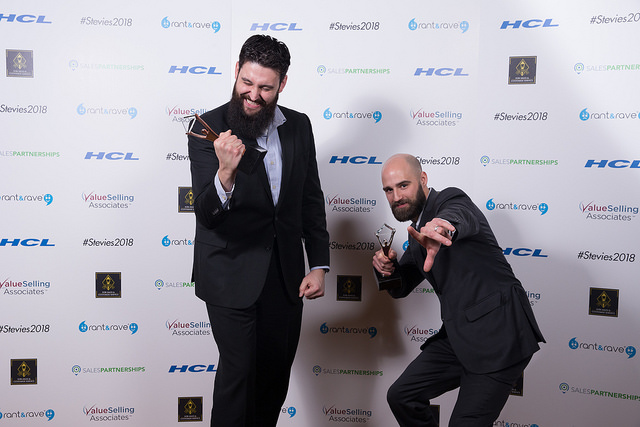 After being named a finalist in multiple categories at the 2018 Stevie Awards, EMKAY has received the following honors!
Sales Achievement of the Year – Silver
Back-Office Customer Service Team of the Year – Bronze
Award for Innovation in Sales – Bronze
This marks the tenth consecutive year in which EMKAY has received multiple honors at the Stevie Awards. We are very proud of our team's extensive efforts in order to make these awards possible. The culture at EMKAY is centered on innovation, and awards such as these help to validate our team's efforts to provide a truly unique customer experience.