Jun 2018
Chevy Blazer Reignited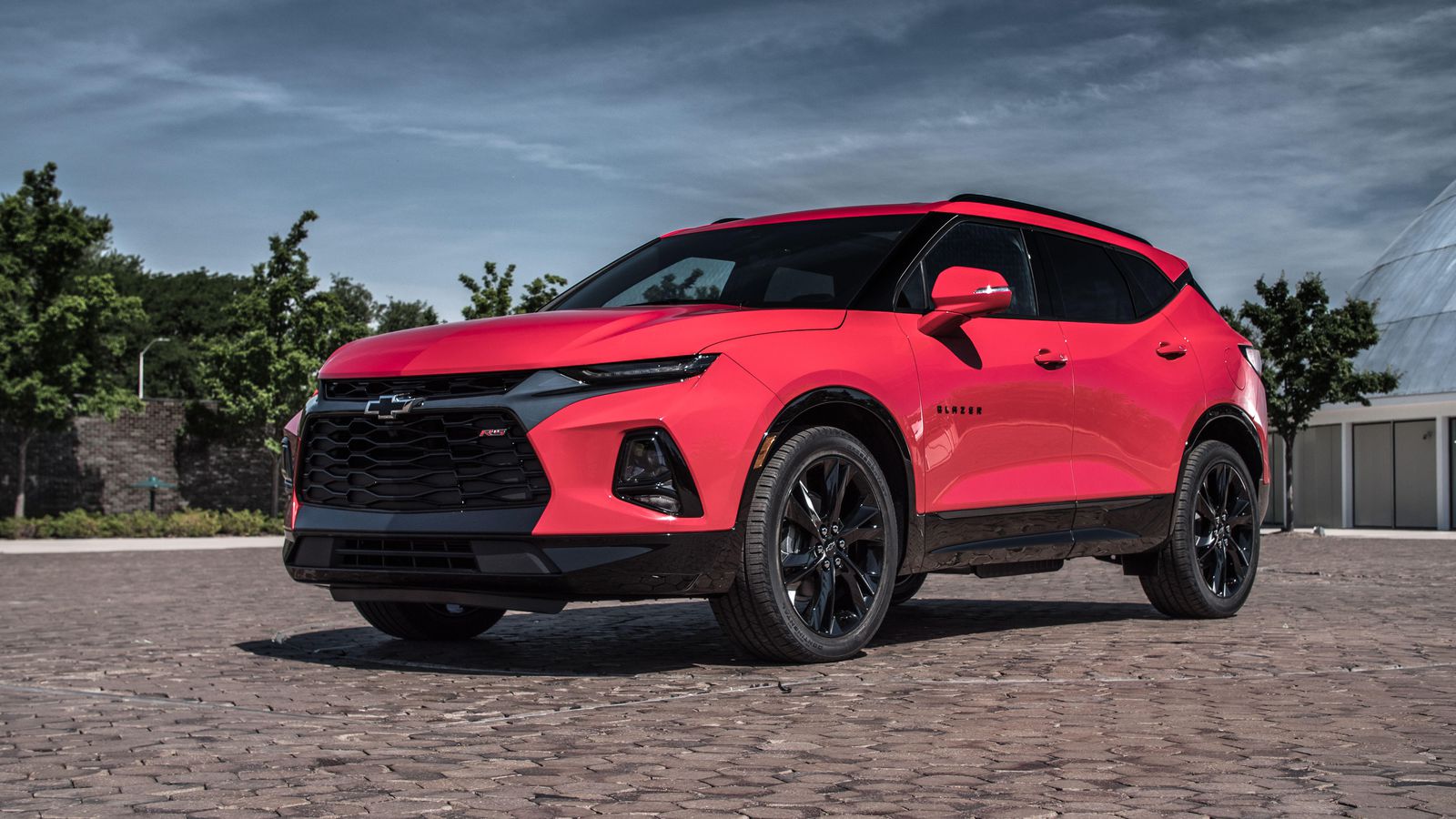 A classic name has returned to the GM lineup, the Chevy Blazer. And though the name may be familiar, the face will not be. The announcement was made on Thursday at an Atlanta event and the all-new Chevy Blazer is set to go on sale in 2019.
The design of the Blazer has a sportier appearance than their other SUV offerings and per GM's head of design, the team didn't use the old Blazer as an outline for the design as they wanted to have a new and youthful appeal to consumers. Initial photos show an assertive styling with sharp lines and aggressively hooded headlights.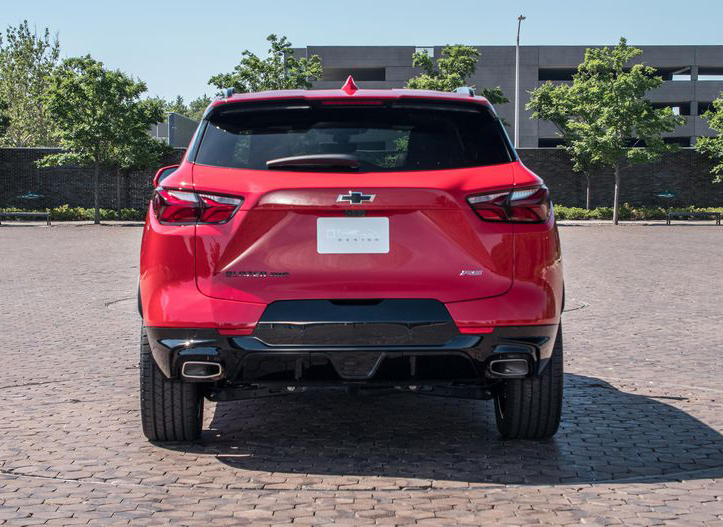 The Blazer will fit in between the Equinox and the Traverse, giving the manufacturer an SUV at every possible size. It seats five and will offer four and six cylinder engine options, both being paired with a 9-speed transmission for increased fuel economy.
The release could be Chevy's response to the much-anticipated release of Ford Bronco that's coming in 2020, but it also helps them to compete against the Grand Cherokee and Ford Edge.
The Chevy Blazer first came off the assembly line back in 1969 and the last year Chevy produced a Blazer was in 2005. Pricing and fuel economy numbers should become available closer to its actual release date next year.