Aug 2018
Ford Contemplating a Compact Pickup for the US?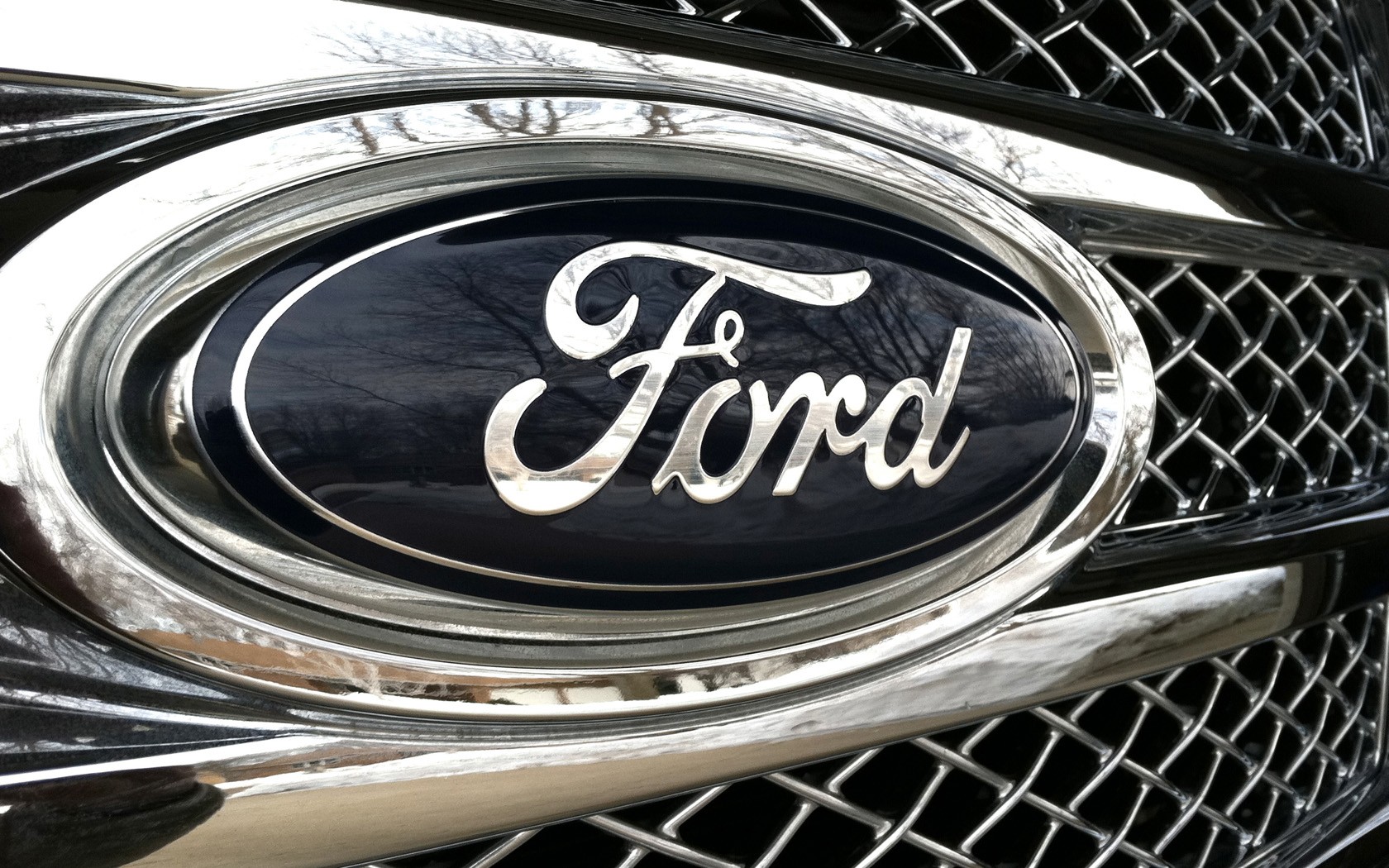 Although the F-Series tops the pickup truck sales charts year-after-year, Ford is no longer the overall leader in the pickup market. As the midsize truck segment explodes with options, Ford is a bit late to the party with the Ranger not yet on the road. While the reintroduction of this midsize truck should help Ford take over part of a segment they currently have no presence in, the manufacturer may be looking for more.
Automobile reported that per an unnamed source familiar with future production plans, Ford is considering bringing a compact pickup to the US market by 2022. Ford offered a small pickup in Brazil (the Courier) as recently as 2013, but it has been a while since one was available in the US.
The small truck would be built on the new Focus platform, so it would not be rear-wheel drive. Also, this means it would more than likely be built in the Cuautitlan, Mexico assembly plant, which was just retooled to handle the updated Focus production. However, this may present an unforeseen issue, as the White House is working to impose heavy taxes and tariffs on vehicles made outside of the US. There's still a long path to travel before this small truck makes it to US roadways, with the largest roadblock seemingly being the southern border of the country it was designed in.