Jul 2018
Ford Fusion Nameplate May Live On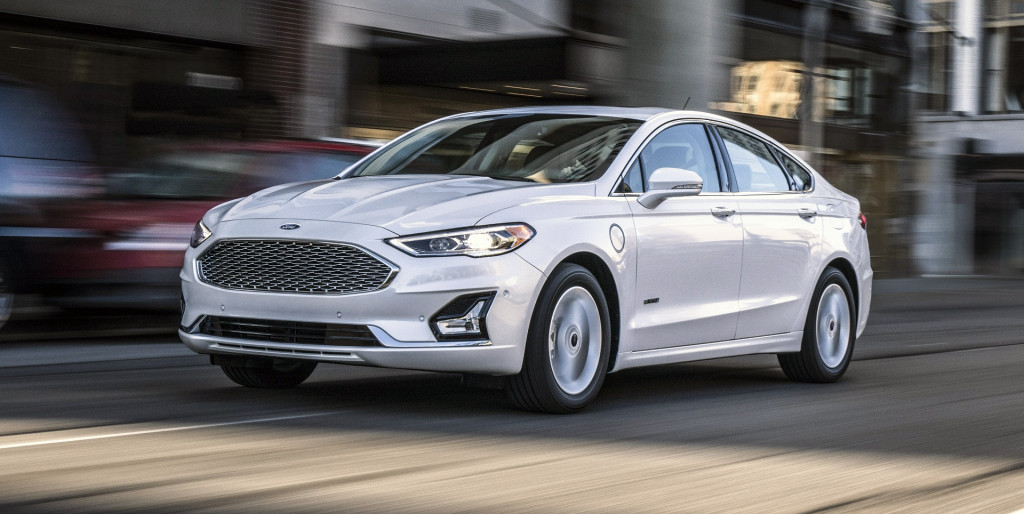 As Ford axes its lineup of sedans, at least one of them might live on, at least in name, in the form of a high-roof hatchback. Rumors have been swirling around the Ford Fusion nameplate. And from what these rumors are saying, it sounds like Ford is interested in competing against Subaru in the wagon-crossover market. While nothing has been confirmed, the word is that Ford will look to release the re-branded Fusion around the time when the current Fusion goes out of production.
Continued use of the Fusion nameplate will not only help with band recognition as they market a new vehicle, but the name fusion would perfectly with a wagon-crossover type vehicle.
While information is scarce at this point, Bloomberg first reported that Ford spokesman Mike Levine declined to speculate on the new Fusion's design while confirming "we'll likely continue to use the name because of its awareness, positive imagery and value with consumers."
It's wait and see at this point, but all early signs are pointing towards the Fusion nameplate living on.