May 2019
GMC Reveals Updates to 2020 Sierra 1500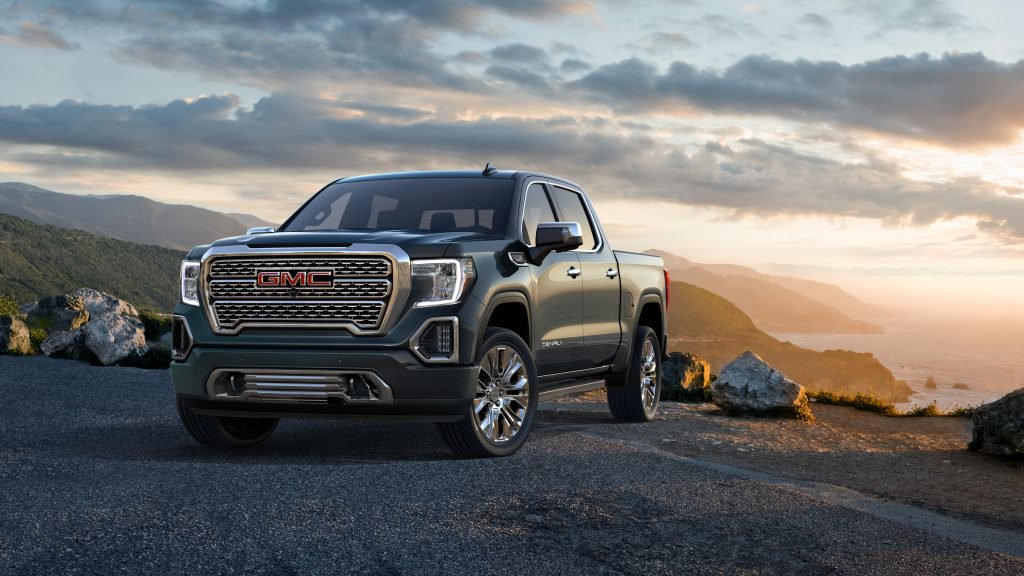 It comes as no surprise that GMC is continuing use of the MultiPro for the 2020 Sierra model year. Upon its release, the tailgate was a huge hit and had other manufacturers scrambling to update theirs. Even after completely redesigning the Sierra for 2019, GMC comes back just a year later with some major updates. This continued progression is what we like to see.
The industry-fist carbon fiber bed, dubbed CarbonPro, is set to be an option for both 2019 and 2020 model years as well. However, GM will only produce 500 for 2019, mostly due to production constraints as they continue to adapt the process for the new parts. This option will also come with a hefty price tag, as it's currently only available at the AT4 ($66k) and Denali ($70k) trim levels. We're anticipating GM to offer this option on lower trim levels in the future, and potentially even other GM pickup models.
Technology updates are the status quo for new model releases. Regardless, they're still worth mentioning. To start with, the 2020 Sierra can be equipped with adaptive cruise control, a first for the Sierra. Earlier this year we got a peek at the all-new HD Sierras which included a ProGrade Trailering System. This system is also available on the 1500s for 2020. It uses multiple cameras to give the drivers 15 different views of the trailer as well as the surrounding area. It even has transparent trailer view that uses cameras to allow for a virtual view through the trailer.
The 10-speed automatic transmission is now available on the 5.3L V8 for the first time. And due to delays in the emission certification process, the new 3.0L Duramax I6 turbodiesel engine that was supposed to be for 2019 will not debut on the 2020 Sierra. When paired with the 10-speed transmission, the I6 produces 277hp and 460 lb.-feet of torque, even at a meager 1,500 rpms.
The 2019 Sierra is set to be produced with the CarbonPro bed this summer, while the 2020 model will go no sale later this year.