Apr 2019
Rivian Gets a $500 Million Boost From Ford Motor Co.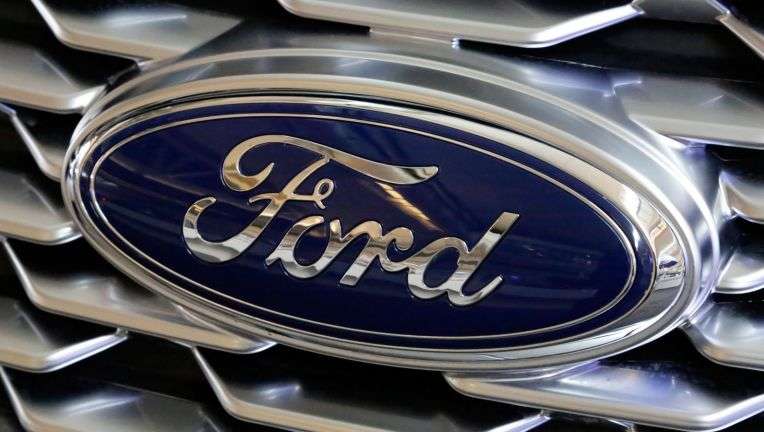 The electric revolution continues as Rivian just announced a $500 million investment from Ford Motor Co.
This deal comes shortly after the news of Amazon investing $700 million in the start-up. It also comes on the heels of the breakdown of the planned investment from General Motors. Rivian currently has two production-ready models with the R1S SUV and the R1T pickup truck.
"This strategic partnership marks another key milestone in our drive to accelerate the transition to sustainable mobility," said RJ Scaringe, Rivian founder and CEO. "Ford has a long-standing commitment to sustainability, with Bill Ford being one of the industry's earliest advocates, and we are excited to use our technology to get more electric vehicles on the road."
Ford will utilize the Rivian platform to develop an EV of their own, potentially the F-150 that has been rumored. While no additional details have been provided by Ford, it's a logical assumption that Rivian's skateboard platform would pair with the proposed F-150. There's also the chance that the Rivian platform could be utilized for Ford's Mustang-based crossover EV.
Earlier this year, elecrek.co published an article detailing how there are currently several undercover F-150s on the Rivian platform being used as test mules. This deal could significantly speed up Ford's EV product development timeline. Ford is also in ongoing discussions with Volkswagen regarding electric vehicle production.
Ford's official release can be found here: