Apr 2019
2020 Lincoln Corsair Makes Debut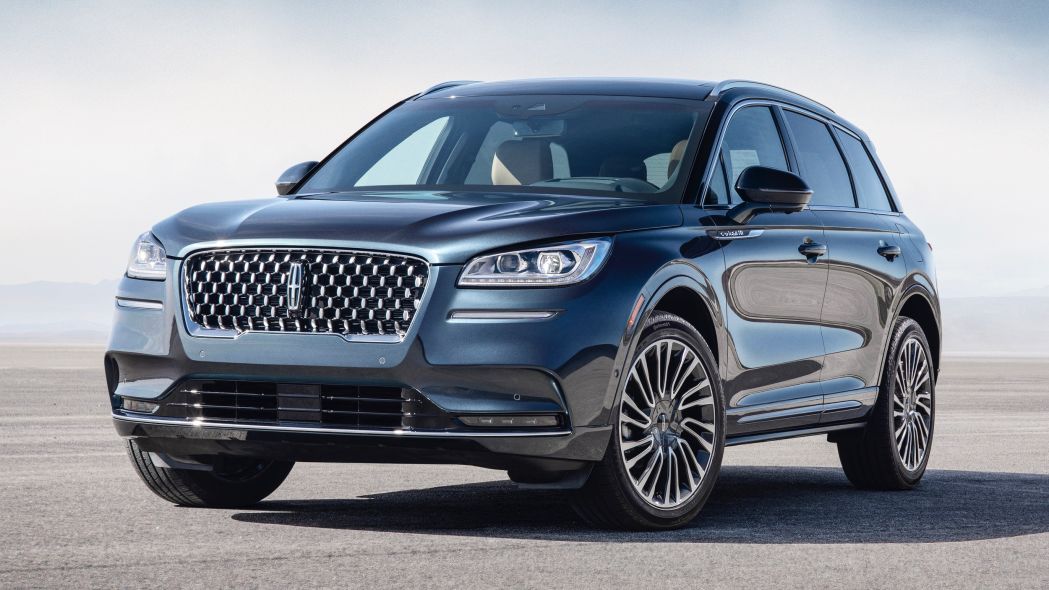 Lincoln's overhaul of their SUV lineup looks to be nearing an end with the release of the all-new Corsair. Following the Aviator, Nautilus, and Navigator, the replacement for the MKC has been revealed in full, and the look of this small SUV is incredibly appealing. It's essentially a smaller Aviator, sporting a strong front end, a wide-stance, and a gently sloping roofline.
While this vehicle is built on the same front-drive platform as the Escape, that's essentially the only similarity between the two. The Corsair comes standard with Ford's 2.0L turbocharged inline-four cylinder engine, which comes as the top tier engine on the Escape. This produces 250 horsepower and 275 pound-feet of torque.
There's also a high-performance 2.3L turbo I4 that puts out 280hp and 310 lb-feet of torque, which comes standard on the AWD model. The AWD system also received some upgrades and has the ability to shift 100% of the power to the front or rear axles depending on need. And as a third offering, there's said to be a hybrid in the works, though no formal announcement has been issued.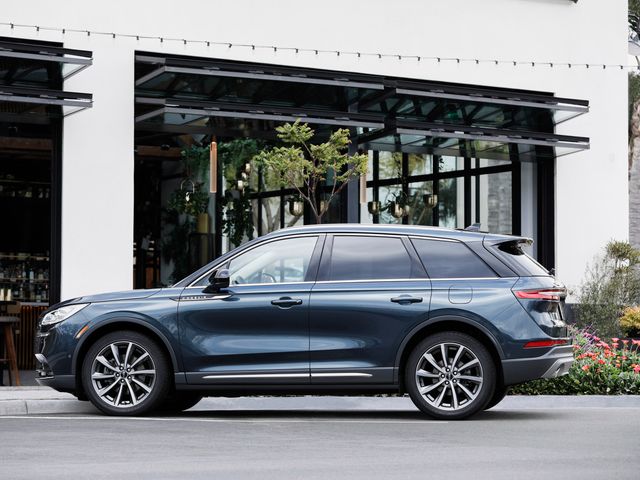 The interior follows the path of Lincoln's larger SUVs, something we're grateful for. Some of the unique aspects include a center stack that extends outward from the dash, standard sliding and reclining rear-seats, an active noise cancelling system, and an air vent that runs the length of the dashboard.
The Corsair will go on sale in fall of 2019 and will be built in Louisville, KY. Pricing is expected to be announced later this summer.