Apr 2019
Canadian Government Outlines Plan for Expansion of Zero-Emission Vehicles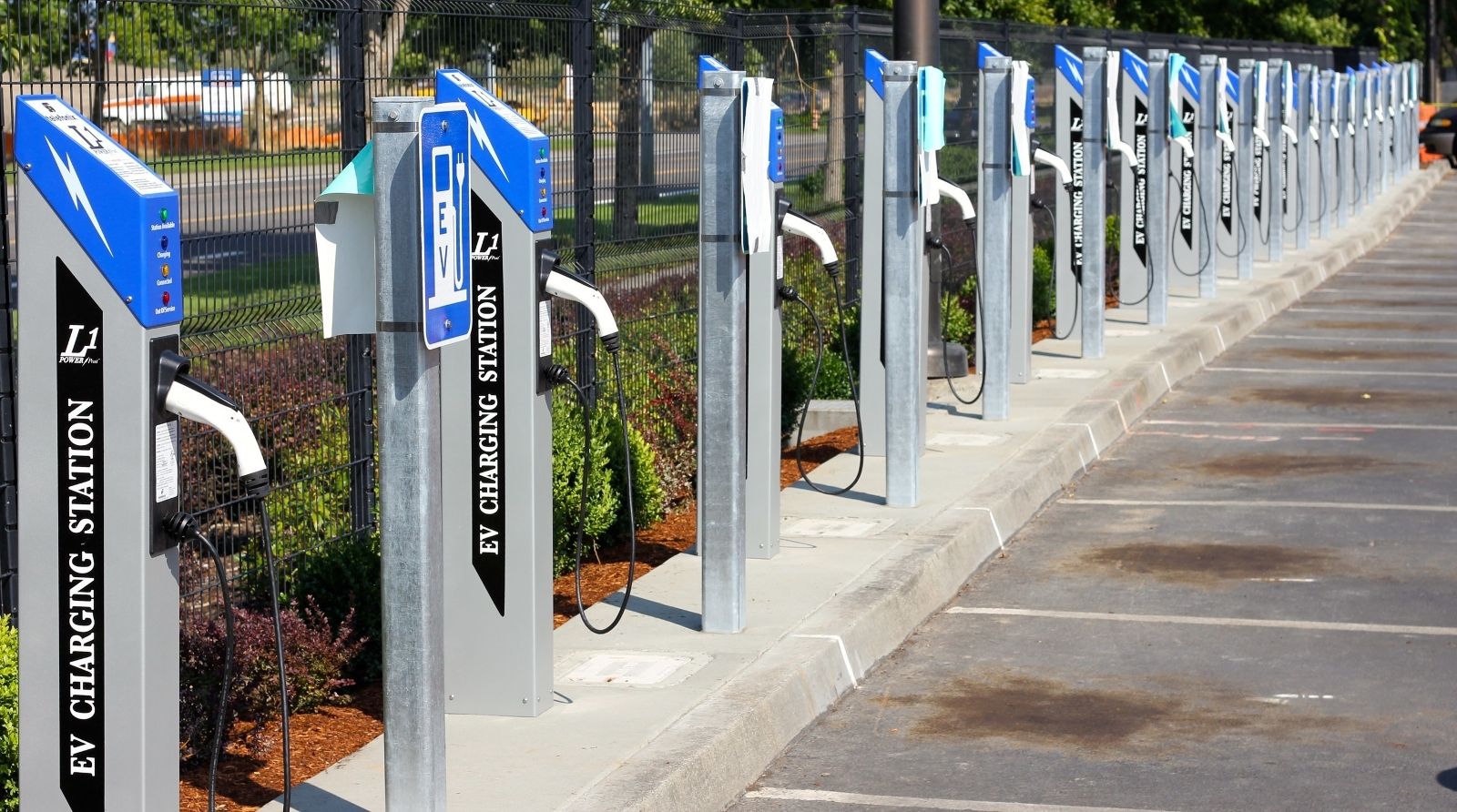 The Canadian Minister of Finance recently released his government's fourth and final budget in the House of Commons prior to the 2019 election. An aspect of this budget was centered on the expansion of zero-emission vehicles (ZEVs). The plan detailed the government's goal to sell 100% ZEVs by 2040, 30% by 2030, and 10% by 2025.
A number of incentives were announced that should help to increase the adoption rate for these vehicles. These incentives include:
Budget 2019 introduces a new federal purchase incentive of up to $5,000 for electric battery or hydrogen fuel cell vehicles with a MSRP of less than $45,000. Transport Canada will administer the incentive program through $300 million of funding over the next three years.
Businesses will be eligible to fully deduct the capital of costs of ZEVs up to a limit of $55,000 in the first year of investment, effective immediately and before Jan. 1st, 2024.
Over 5 years, beginning in 2019-2020, $130 million  will be invested to deploy new charging and hydrogen fuel refueling stations across the country
Budget 2019 proposes to provide $5 million over 5 years, starting in 2019–20, to Transport Canada to work with auto manufacturers to secure voluntary zero-emission vehicles sales targets to ensure that vehicle supply meets increased demand.
Automotive manufacturers and parts suppliers can access funding through the Strategic Innovation Fund, which was recently provided $800 million in additional funding through the 2018 Fall Economic Statement for investment in zero emission vehicles.