Feb 2019
Rivian's Goal to Produce First Electric Pickup Receives $700 million Backing from Amazon
The electric vehicle market gets a major shakeup with talks between Amazon and electric-vehicle manufacturer Rivian ending up in a $700 million investment. According to Reuters, General Motors Co. has also been in talks with Rivian in regards to an investment. However, no official announcement has been released by either company.
Rivian, a Michigan-based EV manufacturer, strives to be first to market with an electric pickup. This investment should make that a reality.  The start-up company is looking to launch both their R1T Pickup and R1S SUV in the US in 2020.
The Rivian R1T pickup debuted at the LA Auto Show last November with an estimated starting price of $69,000 and an advertised 400-mile range with the higher-kilowatt battery. The base model is said to have a 300 mile range. Rivian claims that the payload capacity is 1,764 pounds and the towing capacity is 11,000 pounds.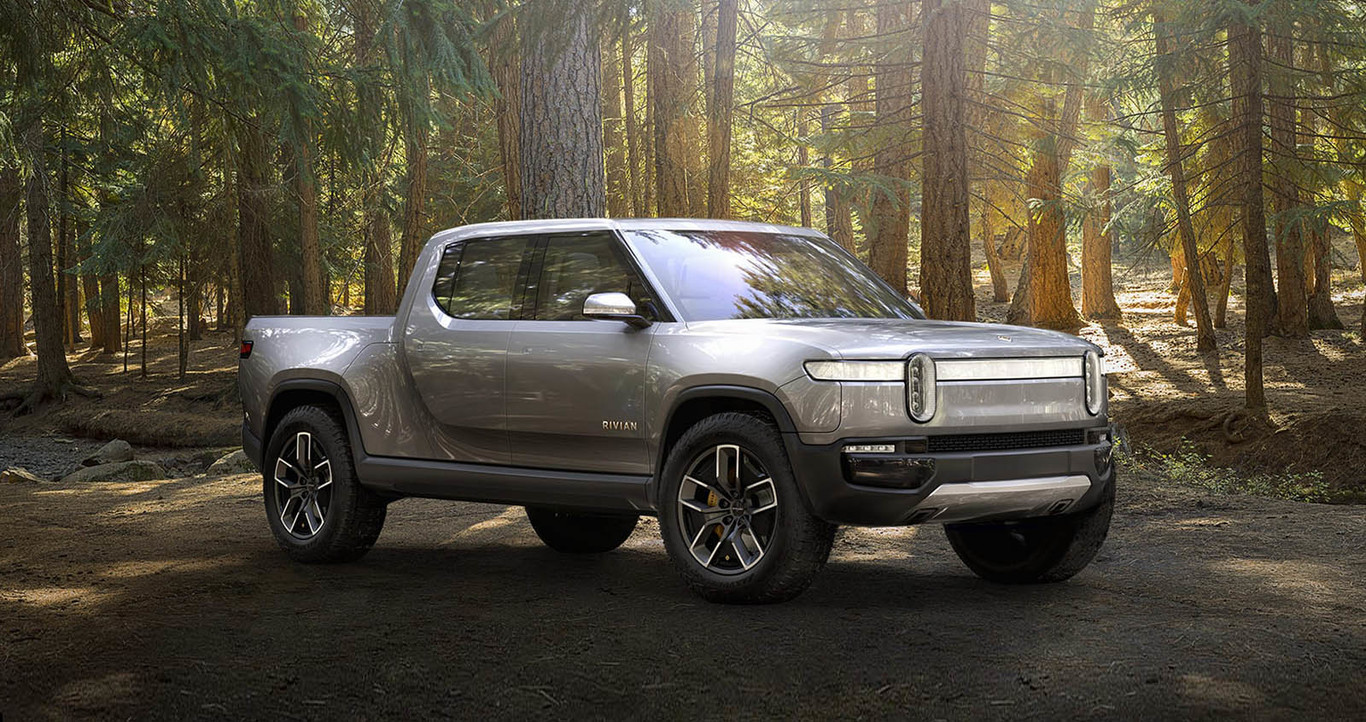 Other manufactures are also looking to capitalize on the un-tapped EV pickup segment. Ford recently announced plans for an all-electric version of the best-selling pickup ever, the F-150. This is expected to coincide with a redesign of the F-150, which is at still at least a model year away. Tesla also has plans to produce an electric pickup, but you have to assume much of their focus continues to be on working out the kinks of their Model 3 production process.
This type of investment, paired with good timing in regards to the market condition, could really propel Rivani into being a serious contender in the EV market for years to come.