Feb 2019
Three-Row Chevrolet Blazer in 2020; Unlikely to make it Stateside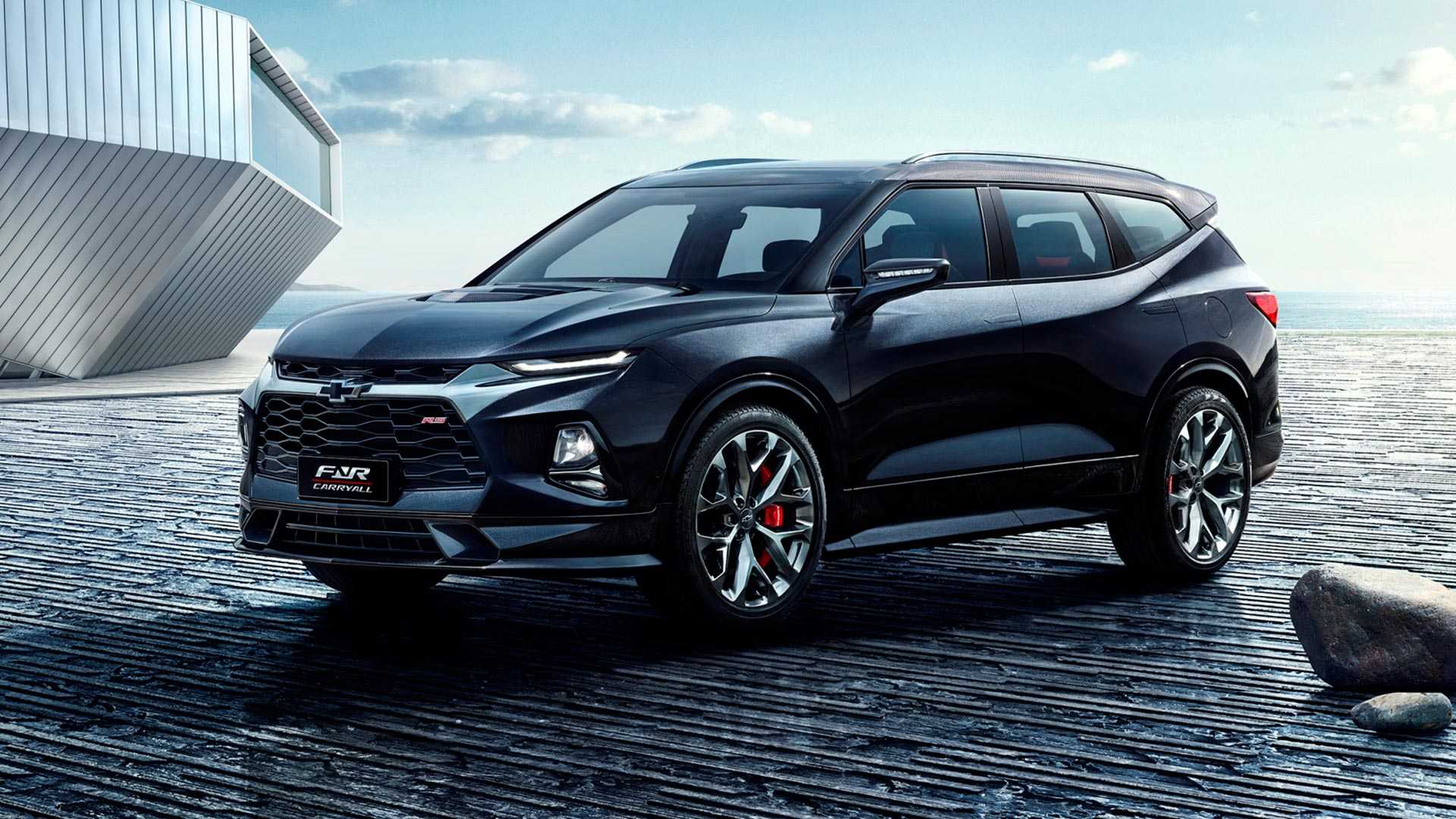 A report by GM Authority details Chevrolet's plans to release a three-row Blazer in China in 2020. The bigger Blazer will expand to other markets from there, though no confirmation has been made whether the US and Canada are on that list.
The potentially dubbed Blazer XL is reported to be 5.5" longer than the current Blazer, sporting larger rear doors and third windows and a more traditional roofline paired with a more vertical tailgate. The two engine offerings include a 3.6L V6 and a turbocharged 2.0L I4.
China and the regions that will follow were targeted due to the Traverse not being offered there due to its size. The Blazer XL is smaller than the Traverse, making its success more viable in these markets.
However, if offered in the US and Canada the three-row Blazer would compete with the Traverse, putting a bit of a damper on the optimism that it'll make it stateside. But until that's confirmed, we'll hold out hope.