Jan 2019
Automakers Circling the Wagons?
There's a surprising trend within the auto industry that has come about over the last five years. However, when looking at recent consumer habits, it does make sense. Which segment has seen a 29% growth over the last five years? Wagons. But these aren't the wagons of old.
With small-displacement engines being used in larger vehicles, the combination of size, power, and efficiency is hard to resist. Due to this we've seen the SUV/Crossover segments exploding with options, and sales have followed suit. This has also resulted in sedan offerings to decrease, leaving an opening for the wagons to make their move, and they've done just that. The wagon acts as the bridge between the sedan and crossover segments, so it's only natural to explore its potential.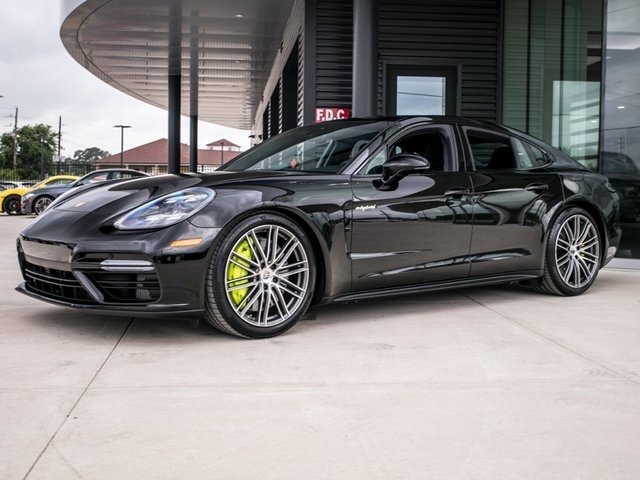 Ever since 2010 when Porsche made the wagon cool again by releasing the Panamera, buyers have responded. The number of manufacturers offering wagons includes brands such as Mercedes-Benz, Audi, Porsche, Jaguar, Volvo, and Buick. An interesting aspect is that the majority of these wagons are being offered by luxury brands. The impressive styling cues make these attractive options, however the price tag that accompanies most of these models makes them unobtainable for many people. Of the 9 wagons we have listed, 7 come from luxury brands.
Volvo V60/90 Cross Country
Buick Regal TourX
Subaru Outback (kind of)
Audi A4 Allroad
Porsche Panamera
Mercedes E-Class Wagons
BMW 3-Series Wagon
Jaguar XF Sportbrake
VW Golf Alltrack
More on the Horizon
If there's one thing that manufactures love to do, it's to one-up each other. We've seen this just recently as the SUV segment now includes models from supercar manufacturers such as Maserati and Lamborghini. Due to this consistent drive to out-do one another, it's not outlandish to anticipate some more growth in wagon offerings, especially if sales continue to increase. One potential candidate, however, is geared towards the masses and not the elite.
Ford Joining the Market?
With Ford cutting production of the Fusion, at least the sedan version, some are predicting that the nameplate will be revived as a sport wagon model. While a Fusion wagon already exists in the UK as the Ford Mondeo, the supposed next-gen Fusion is expected to be more of a sport wagon.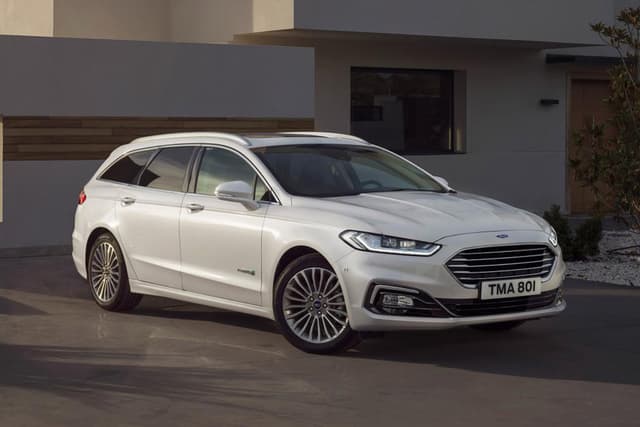 If this were to become an actuality, this move could provide a unique opportunity for Ford. As we noted, the majority of wagons out there are in the luxury segment. If Ford were to release a wagon of their own it would instantly be a direct competitor to the mainstay of the wagon segment, Subaru. While this is all speculation at this point, it would be interesting to see how a Ford wagon would fare against the king of wagons.
This could also spark some competition from other US manufacturers, potentially growing the segment even more. If this Fusion wagon becomes an actuality maybe Dodge will bring the Magnum back to battle it. And of course it would have to be offered with a 500+ horsepower engine, because that's just what Dodge does.