Jan 2018
Innovative Vehicle Technology Dominates 2018 CES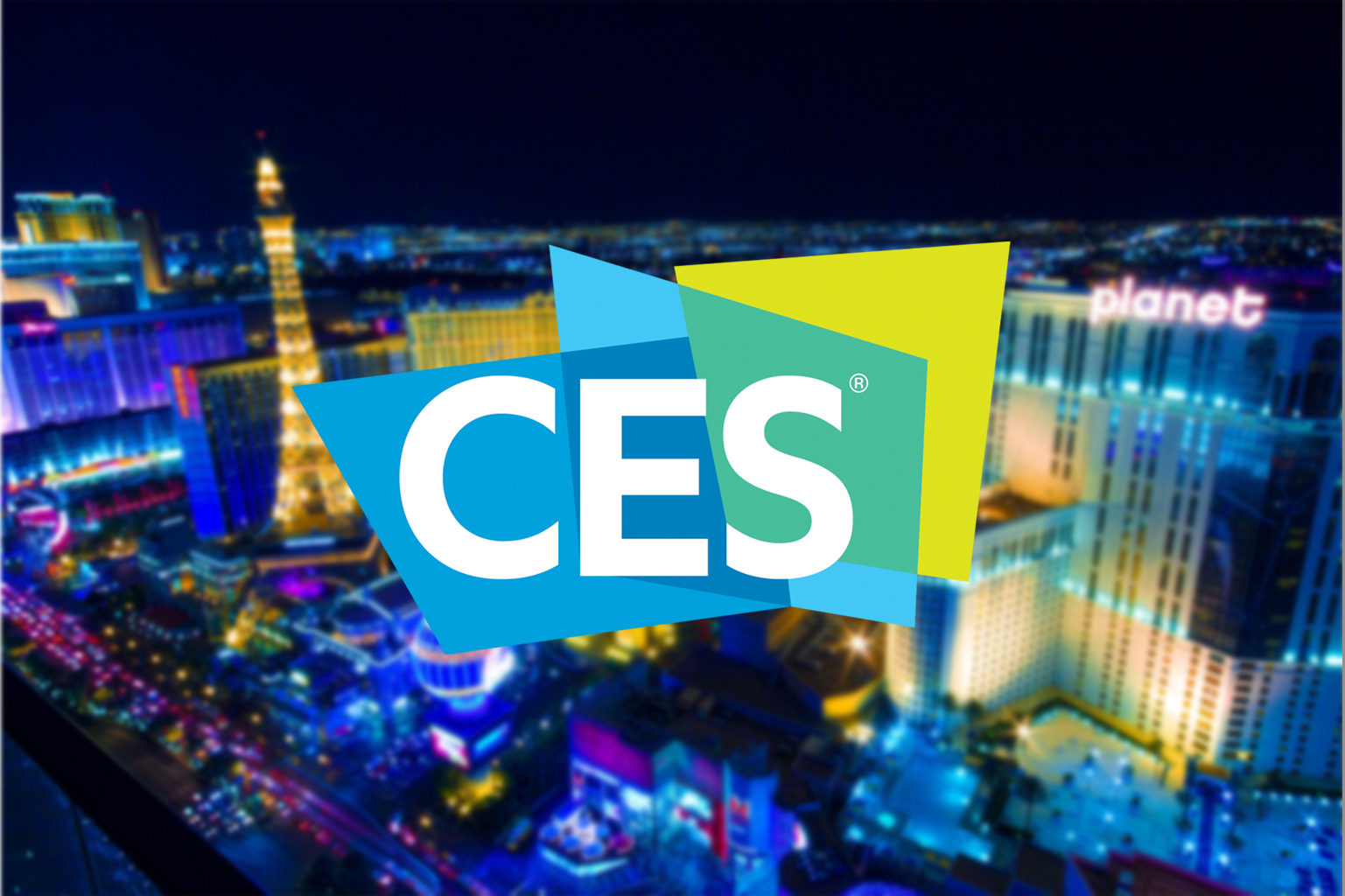 The integration of the latest technology into vehicles is nothing new. Whether it's the in-dash CD player introduced in 1985, the all-new rain-sensing wipers of the late 90's, or the fully self-driving vehicles of today, it's in our culture to blend the latest tech with our vehicles.
This being so, it should come as no surprise that this mindset is in full force at the 2018 Consumer Electronics Show (CES) in Las Vegas. An expo that is had been small-gadget centric is now being overrun by vehicle based innovations. It's an exciting time in the tech world, and blending that with the auto industry should only increase this excitement.
Parking Assistance
Bosch is working on a technology that will locate and map-out open parking spots. For those of us who know what it's like finding a spot in Chicago, this tech can't be here soon enough. The general idea is that the Bosch will partner with manufacturers to install the program. When on the road, as these vehicles drive past open spots, the tech will constantly measure the space between parked vehicles in order to identify open positions. The data will be instantly and automatically uploaded to a digital map that other drivers can view in order to locate open spots.
Using Our Brain
Nissan is conducting research on brain-to-vehicle (B2V) technology. Put on the wired cap and the device will measure your brain wave activity in order to anticipate your actions. The goal is to shorten reaction time by enabling the vehicle to predict our behavior. If applied correctly the overall response time could be reduced anywhere from .2 to .5 seconds for actions such as braking or turning the steering wheel.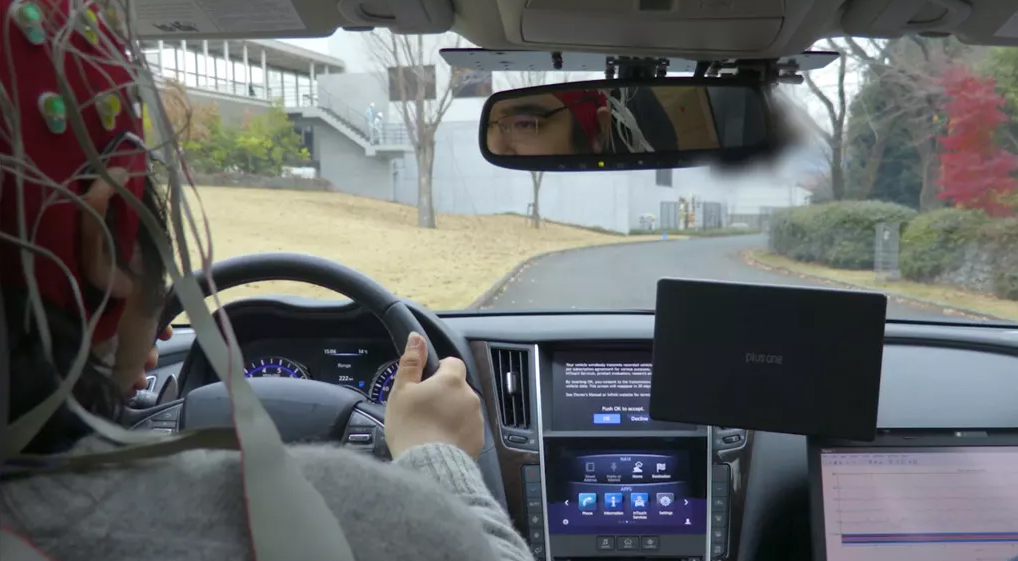 Nissan is also experimenting with enabling the technology to detect driver discomfort. The vehicle could then respond to driver discomfort by adjusting the driving style when in autonomous mode. While Nissan admits that the utilization of this technology is still years away, it shows the potential of combining human and artificial intelligence.
Cars Are Getting Talkative
It's not news that vehicles are now able to communicate with one another, as this is the basis for the autonomous vehicles that're being developed. What is new is that companies are developing ways for vehicles to communicate with much more than other vehicles. Ford is working on something called "cellular-to-vehicle-everything." The idea behind this tech is that vehicles will be able to communicate with everything from traffic signals to gas pumps.
Manufacturers are also making it possible for cars to interact with virtual home assistants (Google Alexa and Amazon Echo). This innovation should be realized rather quickly, so very soon you'll be able to have your Echo/Alexa  turn on lights, adjust the thermostat, and even preheat the oven all while you're still on the way home. Toyota announced that Alexa integration will be available in some Toyota and Lexus models this year.

Manufacturers are also integrating this software directly into the vehicle. Hyundai's Intelligent Personal Agent can take two commands in a single sentence, such as "Hi Hyundai, tell me how the weather will be tomorrow and text John, what time will you be home tonight?" The system will also enable the driver to search for their destination, control the heat or a/c, door locks, and even open or close the sunroof. This system is expected to be available on 2019 model year Hyundai's.
Infinity and Beyond
Gentex Corp. has developed a rear view mirror that reads your eyes in order to start the vehicle and adjust to your personalized settings.  An autonomous Toyota van points out landmarks, activities, restaurants, and will even ask about your clothing style choices. Hyundai's personal cockpit can even read your vitals.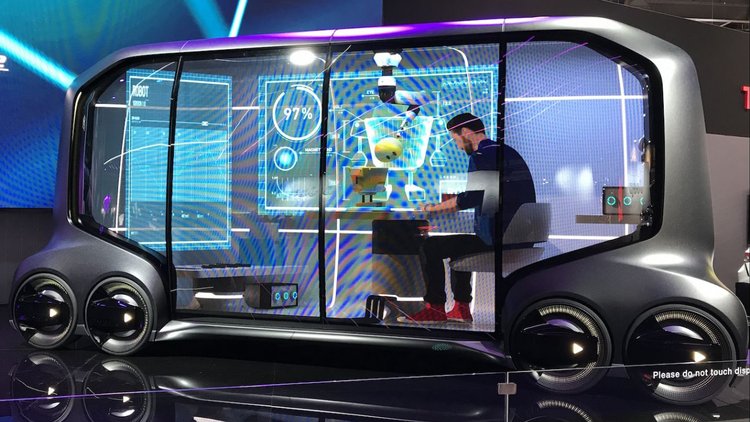 The once outlandish is quickly becoming the norm when it comes to vehicle-based technologies and technological capabilities in general.  We should only expect this trend to continue; as a society, we can't help but blend the latest and greatest with established products and industries. Not all that long ago technological innovations led to a phone becoming much more than a phone. It looks like the time for vehicles to make the same jump is rapidly approaching.