Mar 2018
Volvo Ceasing Gas-Only Engine Research and Development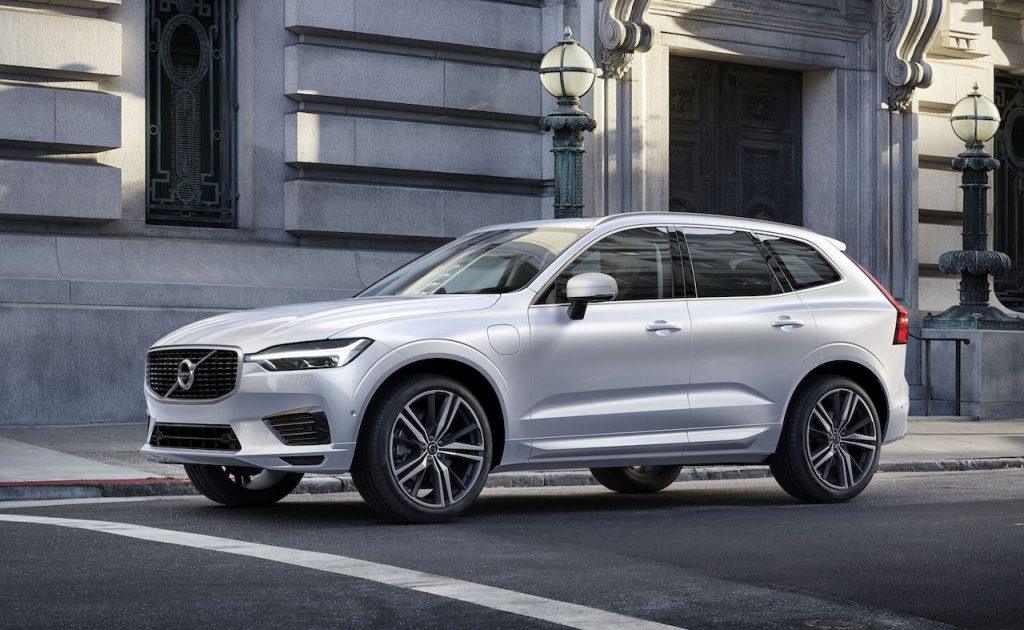 In a drastic move, Volvo has announced plans to cease all research and development centered on gas powered combustion engines. The Swedish automaker will instead focus on hybrid and electric engine technology going forward. "This announcement marks the end of the solely combustion engine-powered car," stated Volvo Chief Executive Håkan Samuelsson.
This being so, the current single and twin turbo internal combustion engines that were released in 2016 are the last gas engines that will power Volvos. They've estimated that it'll take 6-7 years to completely phase out these engines from their new vehicle offerings. All vehicles after 2019 will either be fully electric, plug-in hybrids, or mild-hybrids, which combine a small petrol engine with a battery. As of now it looks as though diesels will remain in production.
According to Volvo, they have been preparing to immerse themselves in electric vehicles for the past five years. The result of which is an all-new vehicle architecture that they call Scalable Product Architecture (SPA), which enables the manufacturer to incorporate both hybrid and fully electric car technology into any model built on this platform, such as the larger 60 and 90 Series.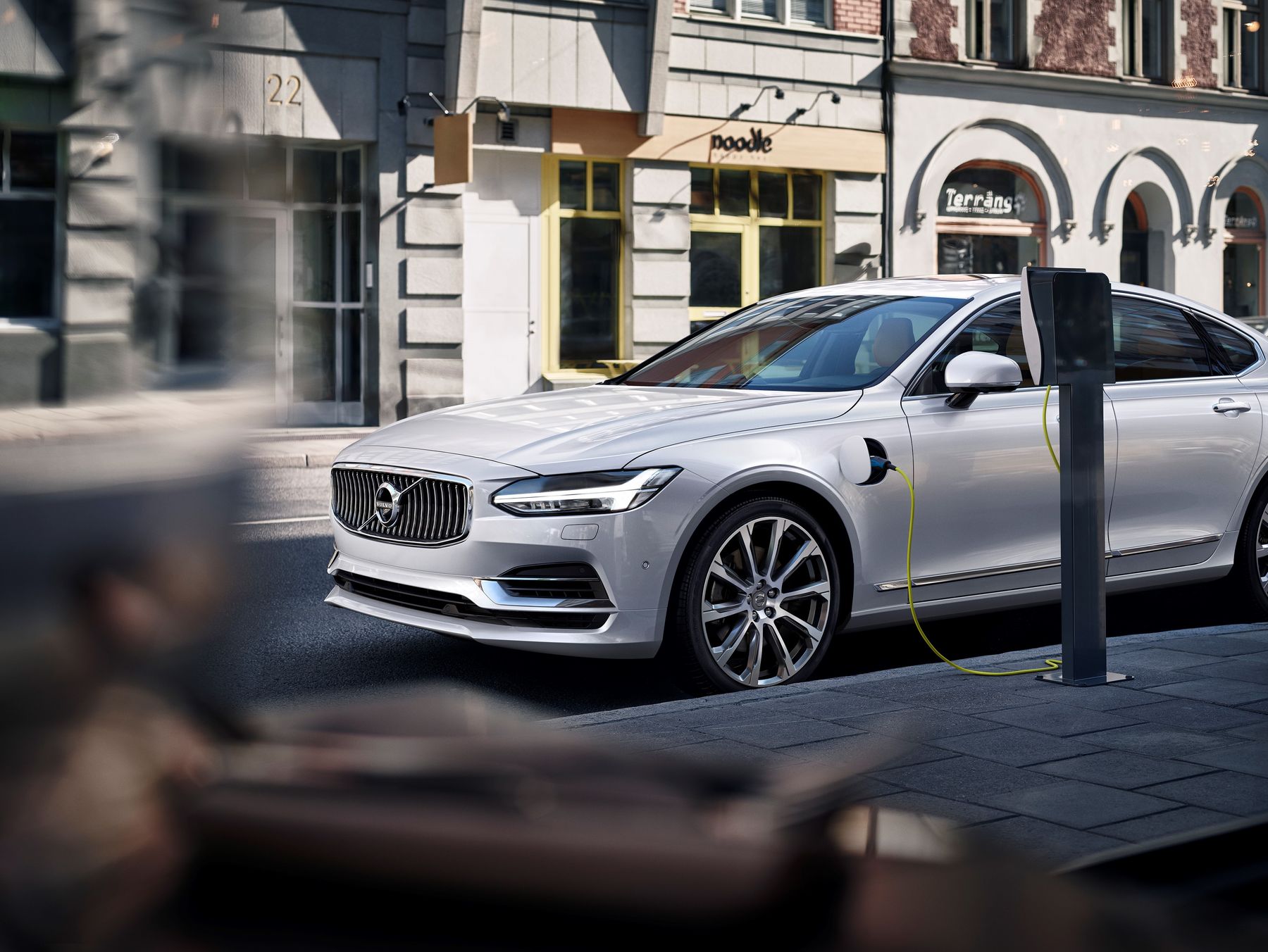 The new direction involves launching five fully-electric cars between 2019 and 2021, two of which are planned to be released under Volvo's new high-performance line, Polestar.  Furthering their push for environmental-friendliness, Volvo also intends to make their manufacturing operations completely "climate-neutral" by 2025.
Care by Volvo
Another innovative step by the manufacturer is the introduction of the Care by Volvo program. This new program charges a monthly subscription fee that is structured similarly to a lease, but is designed to eliminate down payments and pricing negotiations. There are also services and benefits that aren't typically included in a lease.
So consumers can procure a vehicle for this set monthly fee and have insurance, oil changes, roadside assistance, and general wear-and-use items covered. The program also includes access to a digital concierge service. Currently the V60 and the XC40 are the only two models this is available for, with the XC40 starting at $600/month for a 24-month subscription at 15k miles a year.
More to Follow
There has been a rapid increase in announcements surrounding forthcoming releases of electric-powered luxury vehicles. Porsche just announced their plan to invest over $7 billion in electric vehicle development. Mercedes-Benz has a $1 billion plan to upgrade their Tuscaloosa, AL factory in order to handle the production of EV's. Other luxury brands are also joining the party, as Jaguar has said that the all-electric I-Pace will debut at the 2018 Geneva Motor Show and Audi has also announced plans to release two electric cars in 2019. This being said, it looks as though Tesla is soon to have a lot of company in the currently sparse luxury EV market.