Dec 2018
2020 Silverado 2500/3500 gets an All-New Look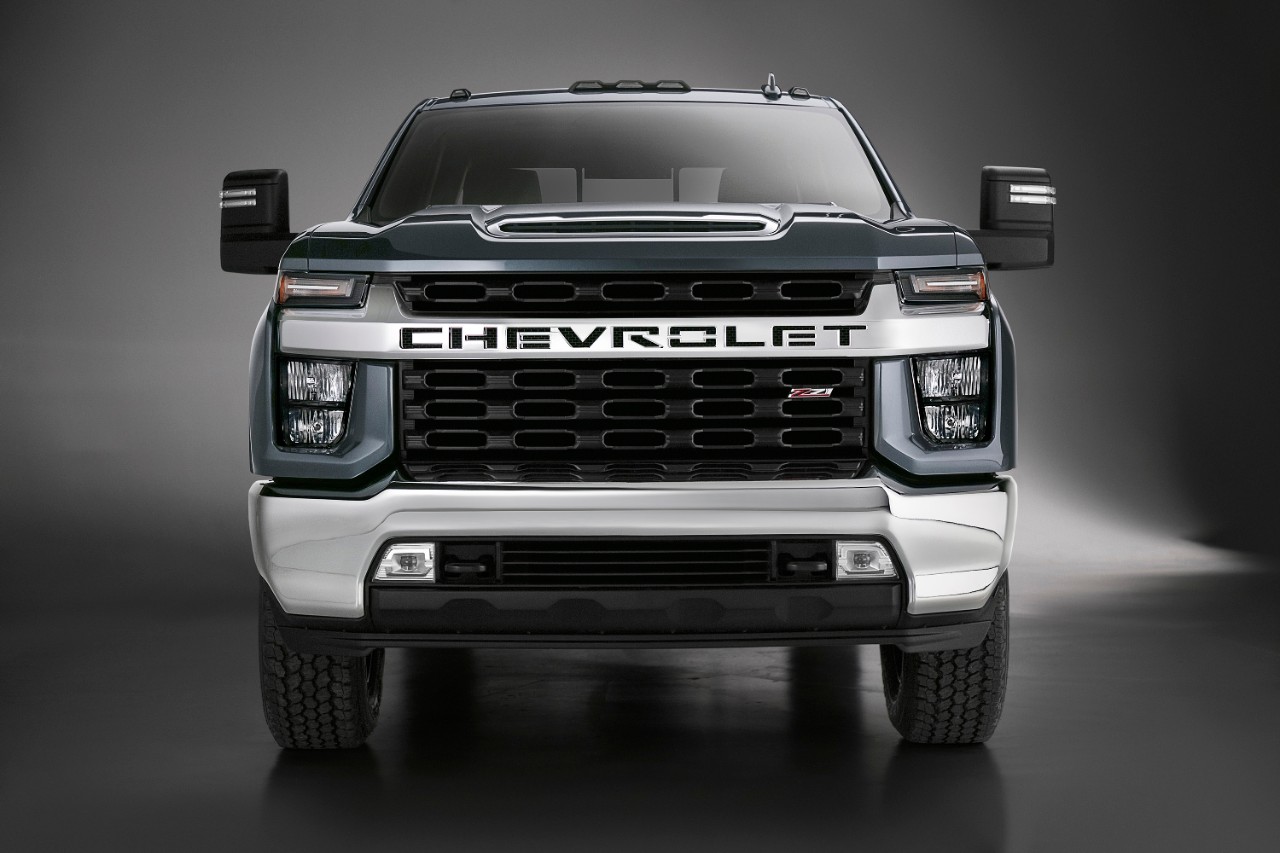 The only piece of sheet metal that the 2020 Silverado 2500/3500 models share with the 1500 model is the roof.
"We know the needs and priorities of heavy-duty customers are different than those of either light-duty or medium-duty customers," said Jaclyn McQuaid, chief engineer, Silverado HD. "As such, we built a heavy-duty truck tailor-made for them that has more differentiation than ever before from light-duty models…"
The modifications have also benefited the interior capabilities, with 3" of legroom being added on the crew cab models as well as a taller and more comfortable seating position.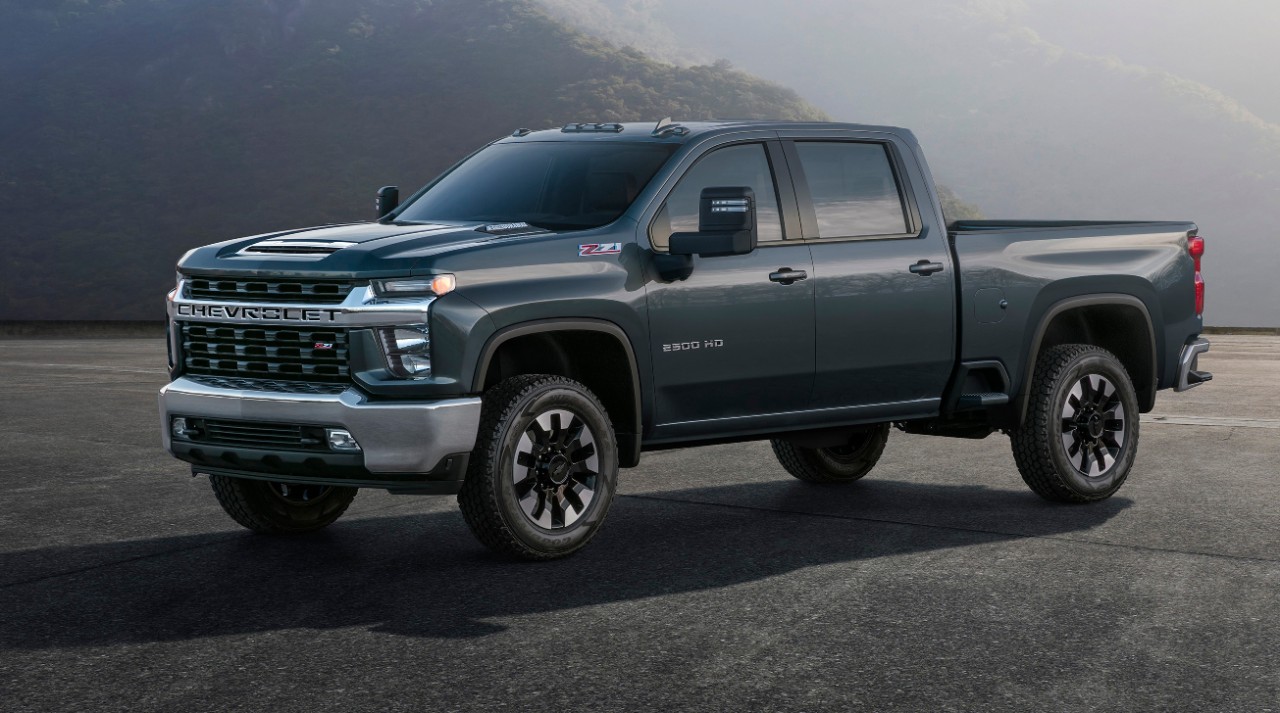 Per the automaker, the 2020 Silverado HD will offer an all-new direct-injected gasoline engine as well as a Duramax Turbo-Diesel V8 that delivers 910lb-ft of torque. No additional details have been released on the gas-powered engine, so we'll have to wait on that.
A link to Chevrolet's office release is below: